Sell Your Property
Tax Free!
Don't Let Taxes Take 30%-40% of Your Real Estate Profits
As a professional services coordinator, selltaxfree.com connects you with the best real estate professionals in your region* who understand, IRC Section 1031 of the IRS code can allow property owners to sell and buy real estate tax free, if they plan it right. Many people are not aware of the ways residential property can be used with IRS rules to eliminate their taxes.

Should you decide to move forward, selltaxfree.com connects you with a top agent from the #1 rated brokerage in your region* and credits you $1000 toward the sales commission. You you pay nothing unless you decide to move forward so why not find out now if this can work for you? You have nothing to lose but your tax bill and and you'll connect with a top agent in your region to sell at the best price.

Don't be like many who don't know what they don't know and sell their property paying thousands in unnecessary taxes, find out if your property qualifies to be sold tax free today!
* Your information will not be released without your approval and no one will call you unless you enroll to move forward.
​​​​​​​How We Helped So Many, Save So Much, For So Long
Hi, I'm Attorney David P. Greenberger, owner of 1031 Exchange Advantage ®
​​​​​​​
I went to law school a long time ago for two reasons: I wanted to help people and my mother told me to. But it was not until 20 years later, the day I stopped practicing law, that I really started to help people. It all began with a simple idea to improve people's lives by building wealth through tax free real estate exchanges.

People came to us with misconceptions due to failed internet searches. Unfortunately they did not know what they did not know. As a result, their plans did not work. What we learned to do pretty well was to listen to all of their stories, and give them the parameters to set them in the right direction.

Along the way, we have been able to save a good number of clients a lot of money in unnecessary taxes and set them on a course they never knew they had. Our best clients have turned into evangelists and sent more clients who came with their stories and left with most of their gains intact! Most people change their plans for the better after a consultation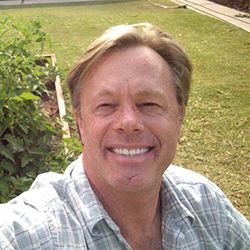 Everything you need to know about a 1031 Exchange. No hype just experienced fact-based information from a true professional in the industry. Save money and talk to David today.
Don Clark. – Realtor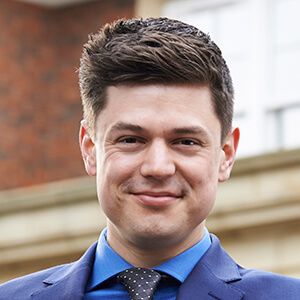 You saved my client over $14,000 in less than 1 hour! The prompt attention I received was unbelievable! There is no doubt your team knows exactly what they're doing!
Jim K. – Landmark Brokers